Total length :

15.5 cm

Length when folded :

9 cm

Width :

2 cm

Weight :

60 gr
folding-knives
Zoza small model
Total length :

15.5 cm

Length when folded :

9 cm

Width :

2 cm

Weight :

60 gr
Stainless steel
The perk of stainless steel is that it is easier to maintain than carbon steel, which is ideal for table knives or occasional pocket knives. Sharpening it is less easy, so it needs to be done more often, before the blade becomes blunt. You will thus ensure the sharpness of the blade throughout the lifetime of the knife. It can definitely be cleaned with water.
Ebony wood
The ebony wood that the Ceccaldi company uses is dry and healthy. It has a black, very intense, sometimes light brown-veined colour. It will form a patina over time but will become matter. To maintain ebony wood, it is crucial not to plunge the handle into water. It is also necessary to oil the handle, once or twice a year, with camellia or olive oil for instance.
The Zoza was created by Simon Ceccaldi to celebrate the 30 years of the house, Zoza being the name of the village where the Ceccaldi family is from and where the first workshop was installed. The small model, will fit easily in a pocket and will serve as a small everyday knife. The locking system for the Zoza is a forced notch, it is fully mounted using stainless steel screws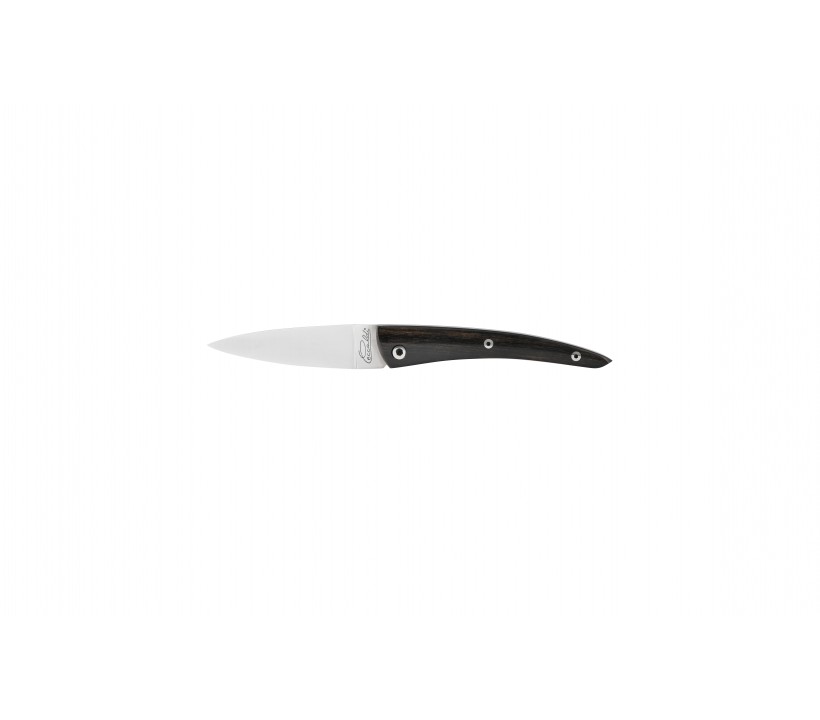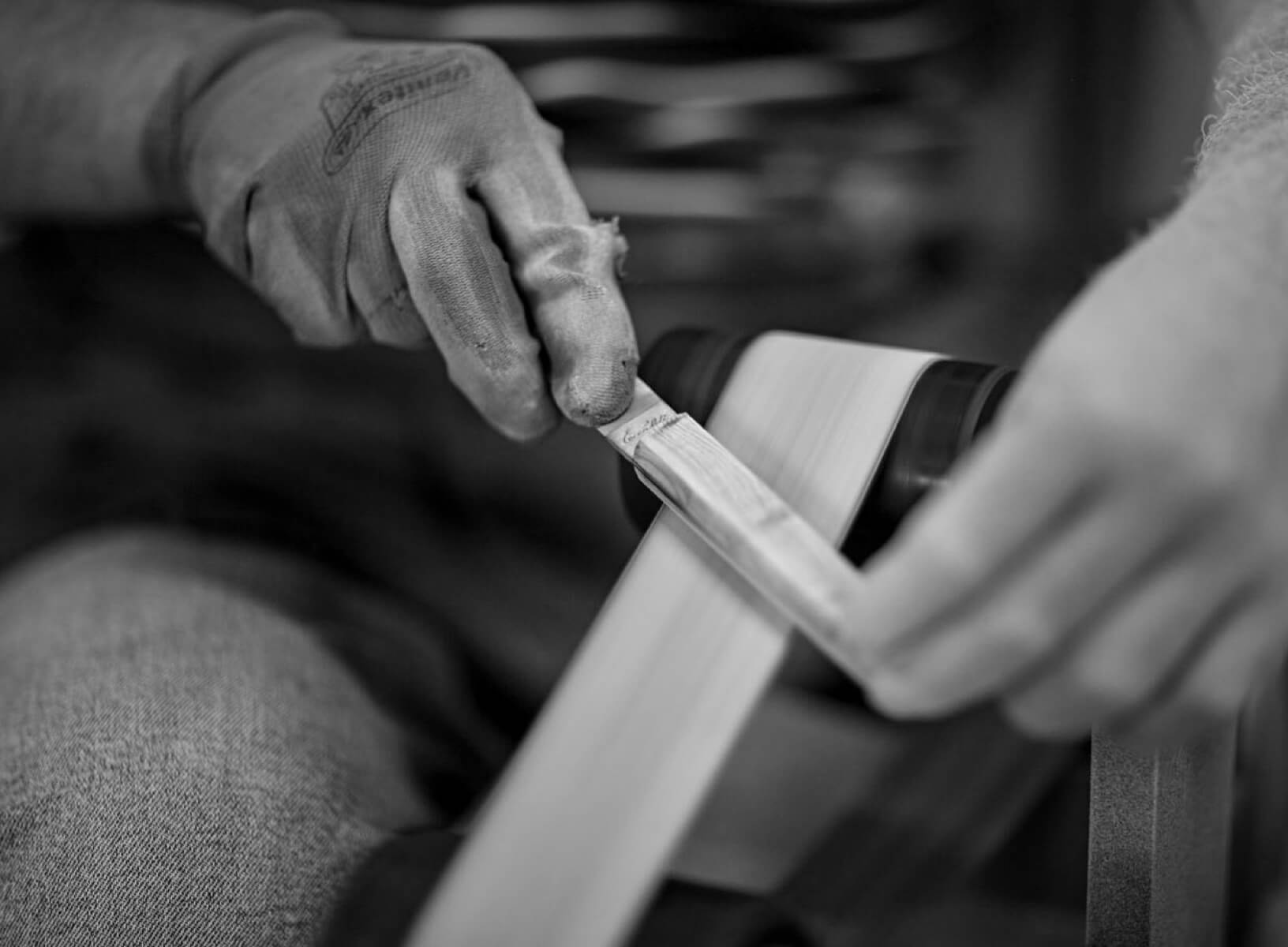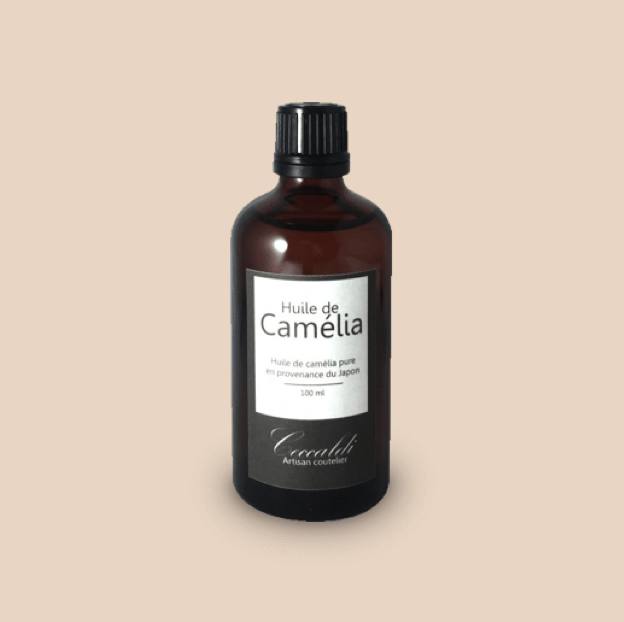 Maintaining your knife
Our maintenance tips
Ceccaldi knives have a lifetime guarantee. However, to take advantage of this guarantee, you need to follow the maintenance tips below, and of course never put the knives in the dishwasher.