Total length :

Length when folded :

Width :

Weight :
folding-knives
copy of vendetta
Total length :

Length when folded :

Width :

Weight :
Damascus steel
The technique to make this material is based on the stacking of steels with different hardnesses: the block that is obtained is stretched, sometimes twisted, folded upon itself… These operations are repeated until several hundreds of layers are obtained. Acid treatment will then reveal more or less geometric lines and motifs.
To maintain this steel, you must use the same technique as for carbon steel; it is however important to clean the blade immediately after using it, without scratching it, to preserve the lines on the blade.
Ram's horn
Ram's horn is first of all plunged into a bath of hot oil before being straightened in a vice. After this step, the horn is ready to be cut to fit the shape of the handles of our knives. It is a living material, with nuanced colours that go from blond to jet black. We use the external part of the horn; it has natural bumps, which enhances the unique dimension of these handles. To maintain this horn, it is crucial not to plunge it into water, and oil it once or twice a year with olive or camellia oil.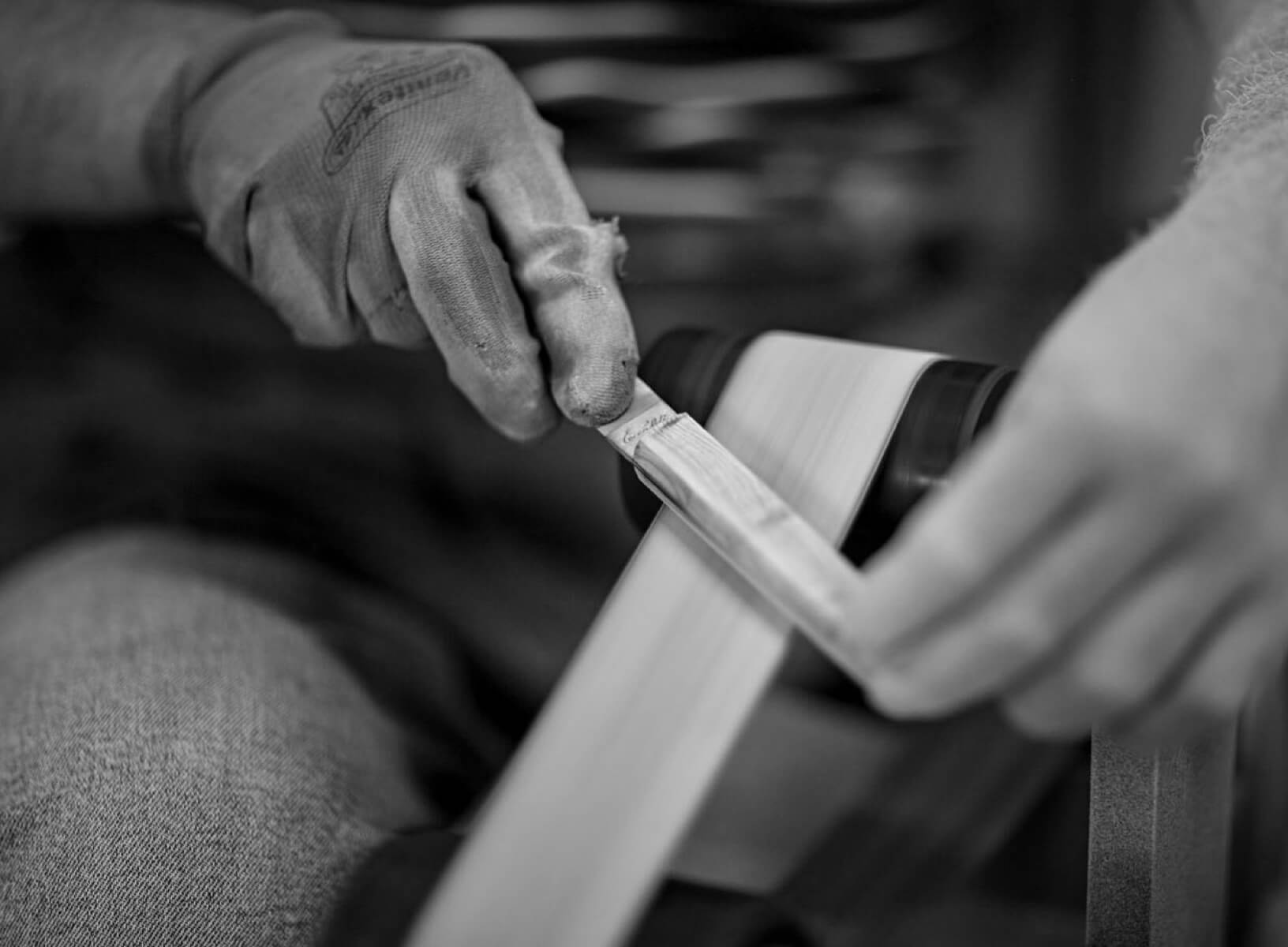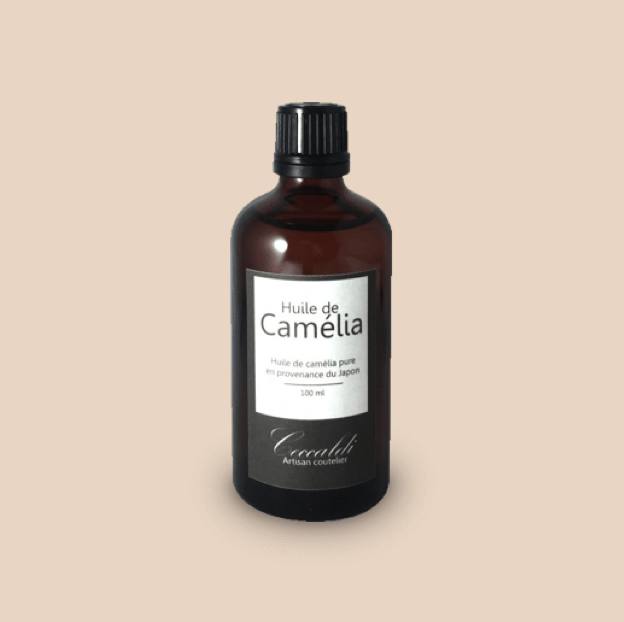 Maintaining your knife
Our maintenance tips
Ceccaldi knives have a lifetime guarantee. However, to take advantage of this guarantee, you need to follow the maintenance tips below, and of course never put the knives in the dishwasher.