Total length :

30 cm

Width :

4.8 cm

Weight :

180 gr
kitchen-knives
cuisine éminceur 30 cm
Total length :

30 cm

Width :

4.8 cm

Weight :

180 gr
Carbon steel
In the course of time, this steel will oxidise and take on a greyish patina. Its advantage is that it can be easily sharpened, which is important when choosing a day-to-day knife. Be careful: it is more demanding to maintain carbon steels than stainless steels.
It is compulsory to clean the blade after using it. It can be cleaned under water but it needs to be dried immediately after, and put away from humidity. If you do not use your knife frequently, remember to oil the blade before putting the knife in a dry place.
Walnut wood
The walnut wood that the Ceccaldi company uses is dry and healthy. It has a brown, moderately intense colour, with dark brown to black veins. It will form a patina over time. To maintain walnut wood, it is crucial not to plunge the handle into water. It is also necessary to oil the handle, once or twice a year, with camellia or olive oil for instance.
Carbon steel kitchen knife, total length 30 centimeters, ideal dimensions for slicing and cutting vegetables and meat. Kitchen knives are made of carbon steel, this one will, over time, oxidize. It has the advantage of being on the alert very easily, which means that you always have a knife ready to provide the best service. These knives are cutting knives, they should not be used for other purposes.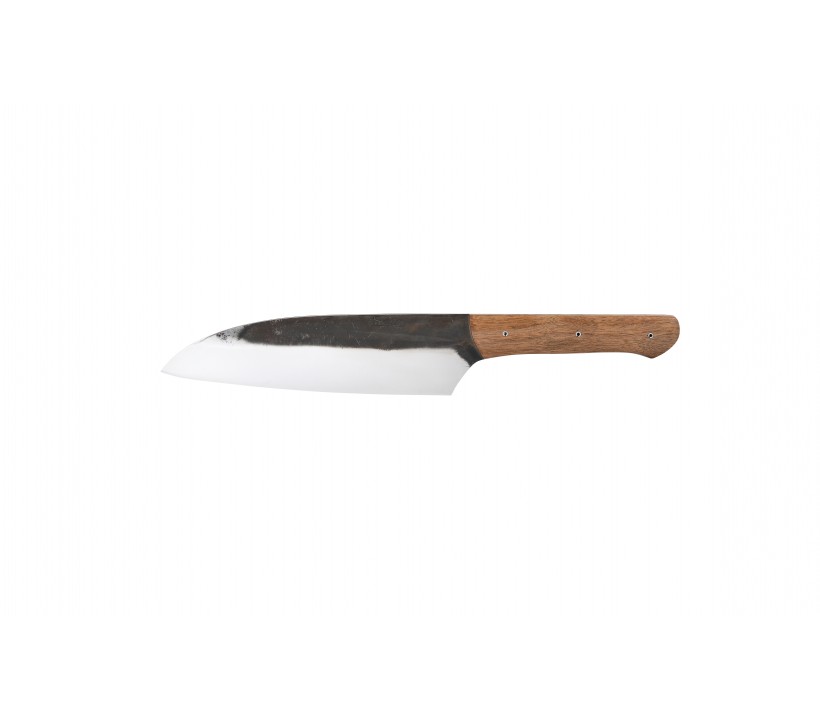 Our latest creations
Just out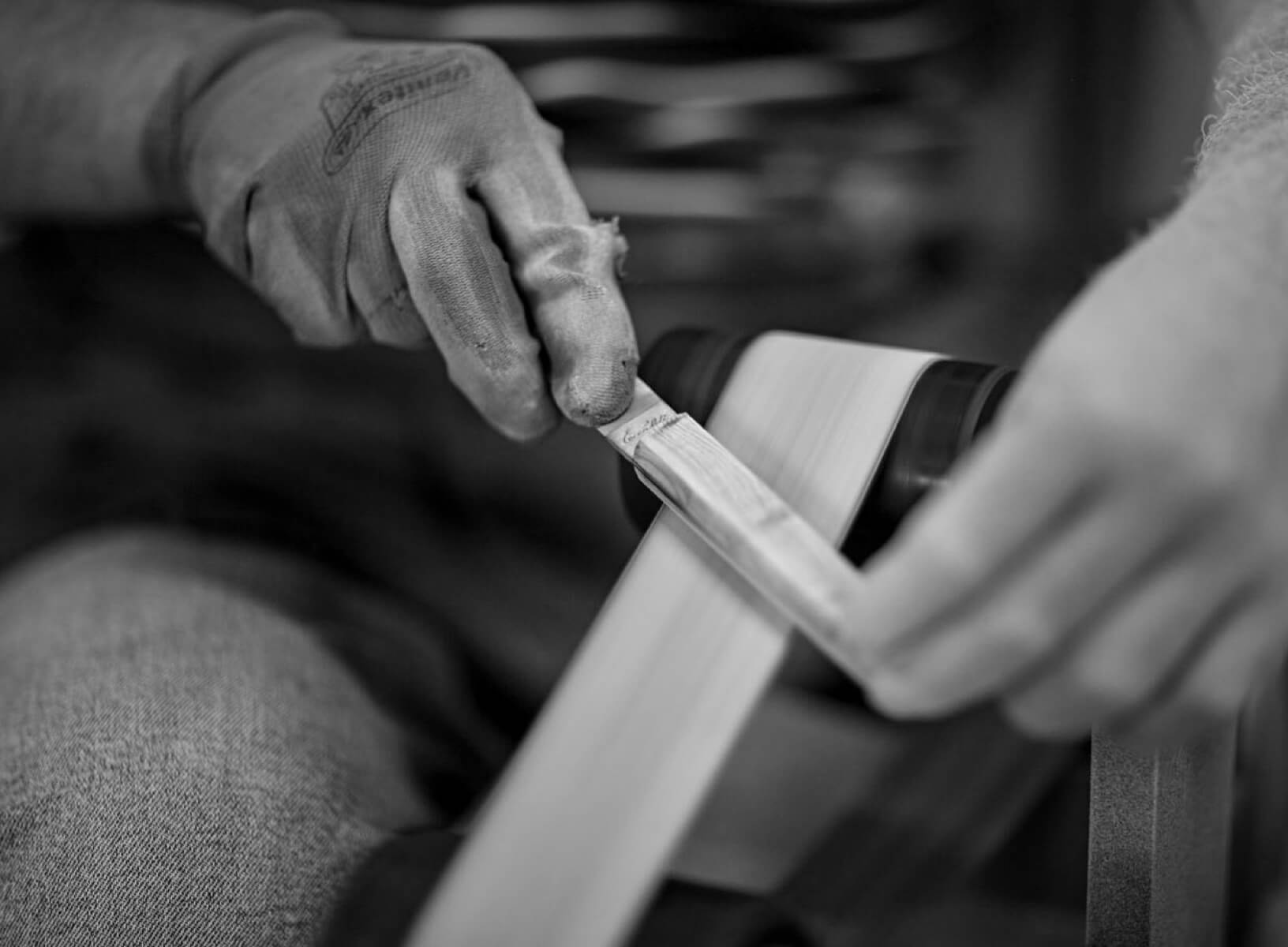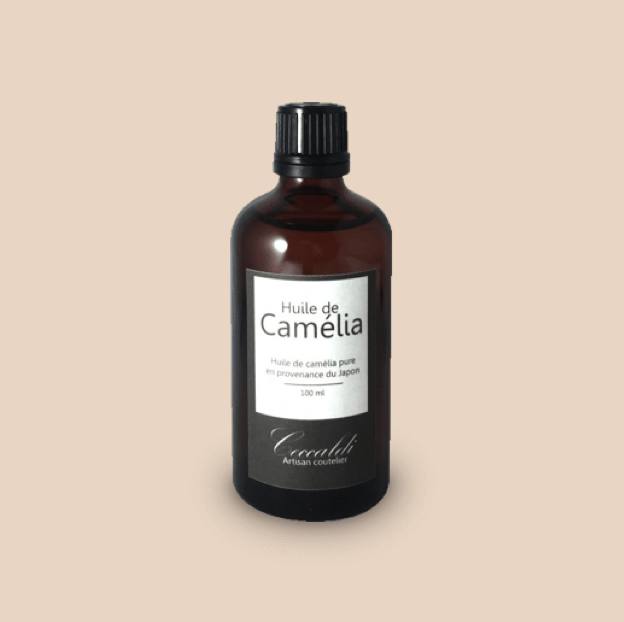 Maintaining your knife
Our maintenance tips
Ceccaldi knives have a lifetime guarantee. However, to take advantage of this guarantee, you need to follow the maintenance tips below, and of course never put the knives in the dishwasher.